The islet of Elafonisos was originally connected to the mainland with a thin zone of land, where the prehistoric settlement of Pavlopri dominated, until it sank due to earthquakes and sea level rise.
The access to Elafonisos today is by ferry and it is famous worldwide for its beaches and especially the bigger and smaller beaches of Simos (Sarakiniko). The two beautiful beaches are linked to each other with a thin strip of sand and protected by the program Natura 2000 because of their beauty, exotic landscape and dunes that are unique in Europe.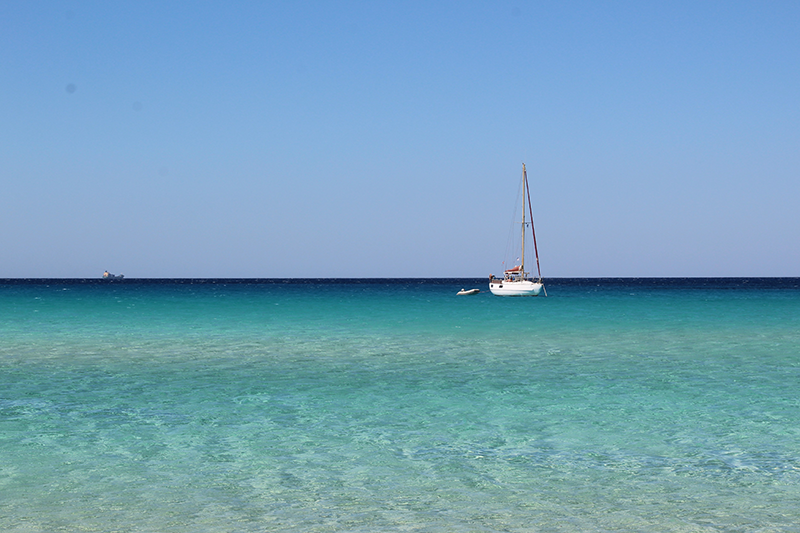 Afterwards, at the picturesque harbor of the island, we can taste local appetizers and fresh fish.

The price includes all entry tickets to the archaeological sites, museums and certified tourist guide. Lunch is not included.