COMPANY
At Luxury Vip Transfer, we believe in safe, immediate, luxurious transportation and economic at the same time, taking into account the fast pace of everyday life.
READ MORE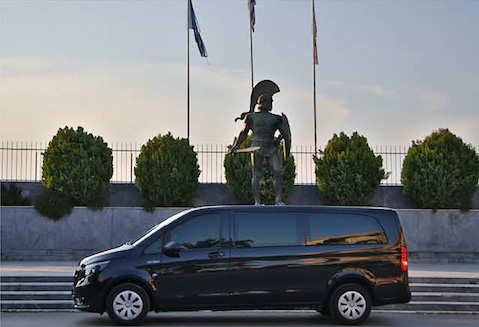 SERVICES
Our mission is to provide transportation services according to global standards while keeping our customers absolutely satisfied through a wide range of provided services
TRIPS
We organise trips to popular destinations of Peloponnese with luxury vehicles (mini van capacity: 8 psgr)
TESTIMONIALS
I went with my family, on a day trip to Monemvasia. We were very pleased with the tour and the services! Dimitris was an excellent driver and also recommended the best place for us to eat lunch. We can't wait to come back and have an an other great tour with you guys.

Peter K.

I would like to thank Luxury Transfer for their excellent services!! No better way to start and end our holidays! Dimitris was very friendly! Thank you again. I would recommend to anyone!!!

Anna A.

Thanks so much for super fast and safe transfer!

Neil F.

Συγχαρητήρια στην Luxury Transfer για τον άψογο επαγγελματισμό της. Ο οδηγός πολύ ευγενικός και εξυπηρετικός. Την προτείνω ανεπιφύλακτα !

Nikos K.